We would like to thank our 2018 SPA Regulatory Workshop sponsors. Please clink on the website link and learn more about them and how they can help your business.
---

Nexgen Pharma is a specialty pharmaceutical company that provides development and manufacturing services for Rx, OTC drugs as well as custom dietary supplement formulations. Nexgen Pharma has over 80 years of manufacturing experience with a rigorous commitment to quality and customer service.
Gary Korngold / Chuck Martin / Larry Gremminger
---

A recognized CDMO leader since 1975, Mikart has a wealth of expertise in pharmaceutical development, contract manufacturing and packaging services. Our manufacturing experience includes a broad range of drug compounds, including controlled drug substances.
Blair Jones
---

Woodfield Pharmaceutical, LLC
At Woodfield Pharmaceutical, LLC (formerly Pernix Manufacturing, LLC), it is our mission to provide our clients with the finest in contract prescription and over-the-counter (OTC) pharmaceuticals. Whether you bring your product to us or we formulate it on your behalf in our product development laboratory, you can be assured that you will, in turn, be able to deliver the ultimate in pharmaceutical quality andexcellence to your targeted consumer market.
Adam Runsdorf
---

MAGNA 4 U brings MAGNA Pharmaceuticals high quality products directly to you at home or work. It is our mission to add value to your life and optimize your overall health by bringing you unique products that are safe and effective, at affordable prices. MAGNA has two product divisions: Consumer (Non-Prescription) and Prescription-Only.
Dr. Warren Lesser
---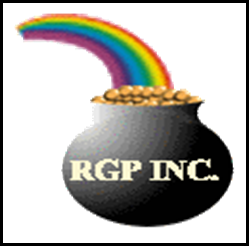 Rainbow Gold Products
Rainbow Gold offers high-quality contract packaging to service oriented pharmaceutical, nutritional, and consumer care companies while adding value to our customers businesses by offering service and quality competitively.
Dennis Boyette
---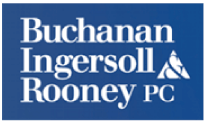 Buchanan Ingersoll & Rooney is nationally recognized by Corporate Counsel as a "Go-To" firm for corporate law and was recently ranked the #1 corporate law firm by directors and general counsel in its headquarters metropolitan market in a national study published by Corporate Board Member magazine and FTI Consulting Inc.

William A. Garvin, Esq.